I'm behind schedule in posting my OTDs,
here're some from last week!
(Both from the last collection, lol.)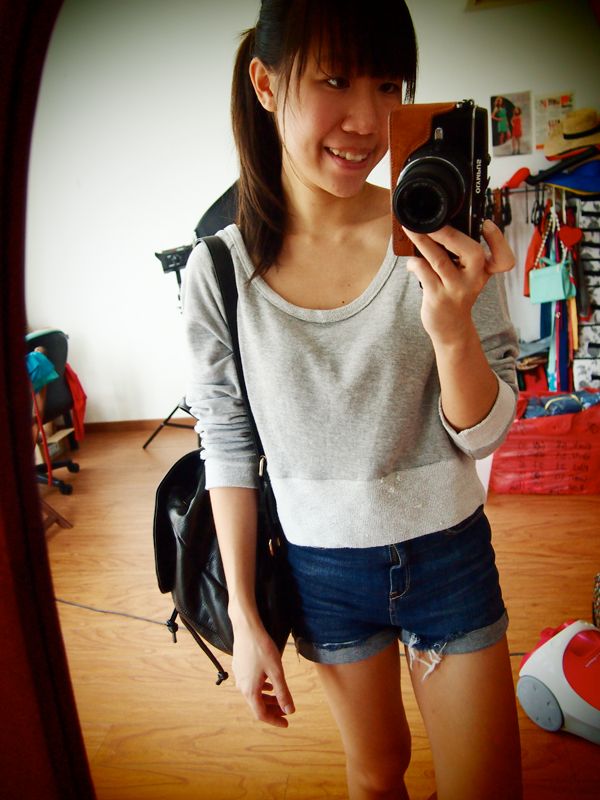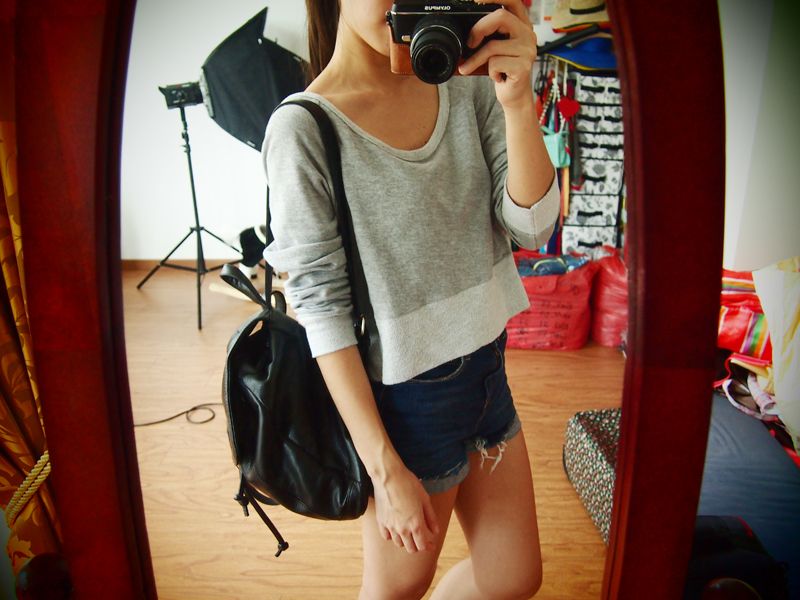 Work the 80's jersey sweater.
Kept this colour because I've always secretly liked heather grey.
Doesn't the name sound just so nice?
Okay I'm so weird, hahaha.
Paired it with my blue boat shoes from Rubi, and my B&B backpack.
Thom says I look like a school kid.
._.
Which is...
A good thing I guess?
Means look young!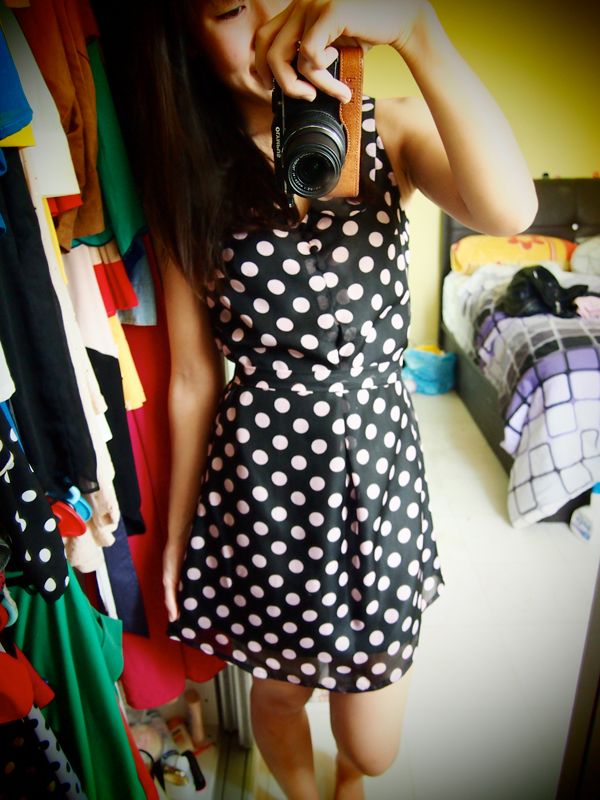 Wore the
Neverland dress in black & pink polka dots
out for shopping with the sissies!
<3
At F21!
Jolene looks the shortest here because Jessie cheated and wore heels.
Bwahaha.
Camwhore in action!
LOVE THEM SO MUCHHHHHH. <3
Life's good because I've been spending so much time with people I love.
Hehehe.
And here're some more people whom I love!
Can't do without them!
<3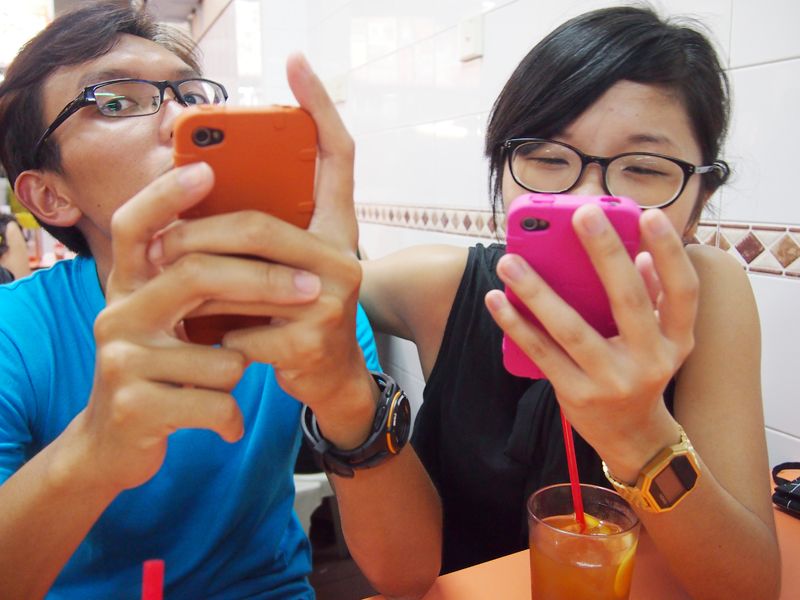 WAH SEH.
Couple iphone covers!
HAHAHAHAHA.
Ji enthu Dings and a chill looking Theodore!
:)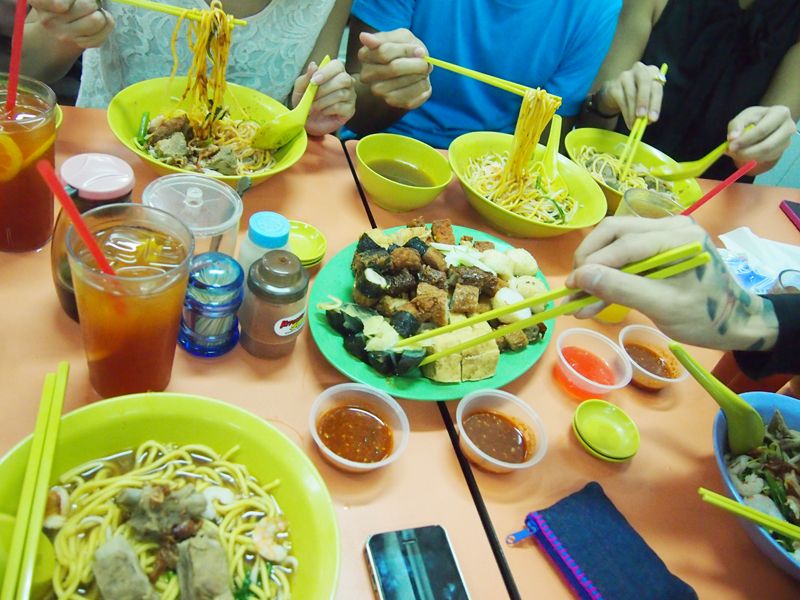 Haji lane prawn mee and ngoh hiong feast after shoot!!!
We're always starving after photoshoots.
You can never imagine how much energy we use up.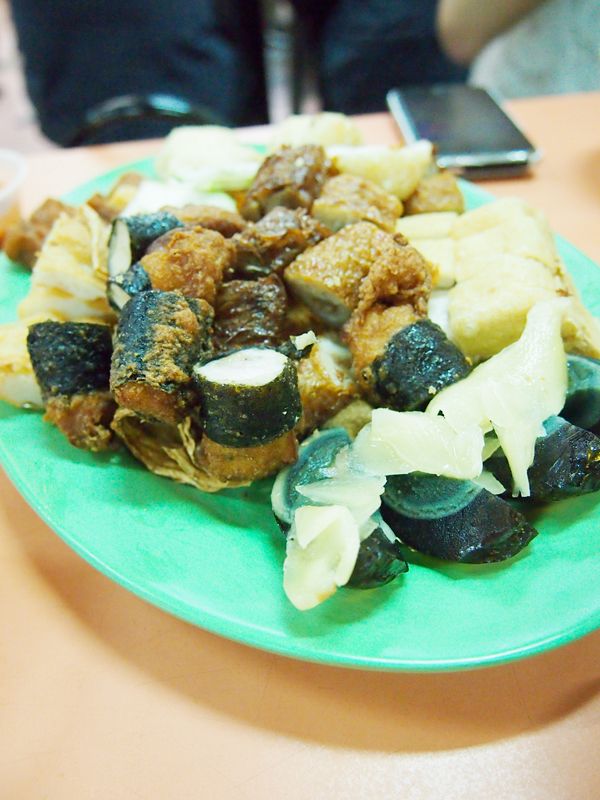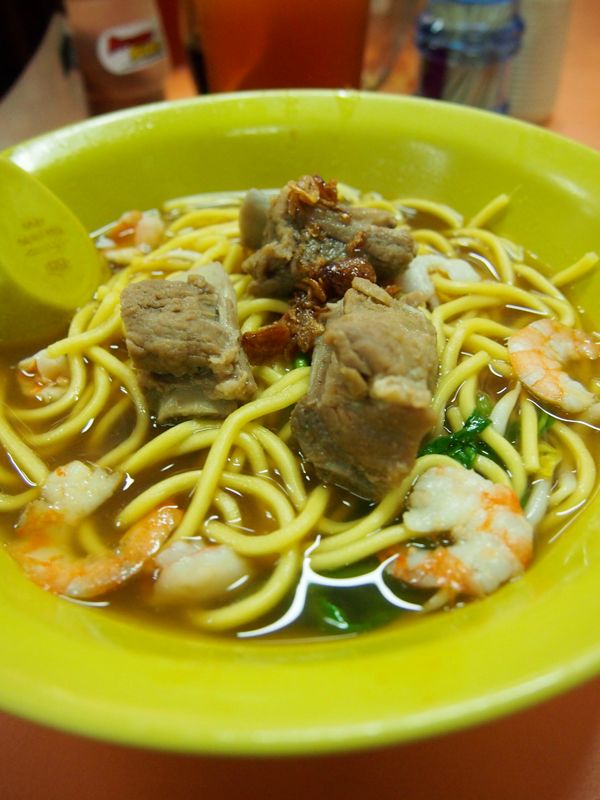 Yummy food with some of my favouritest people,
how much more awesome can life get?
:)
I'm having such positive vibes for the past few weeks,
and it's still ongoing now.
In general feeling grateful for all good things that come my way,
and trying not to let the bad things affect me!
I wonder what's come over me, haha.
It's not like me to feel so happy and positive and cheery for such an extended period of time.

But it's a good change and I'm liking it!

Here's hoping that the rest of the week is as good, if not better!
Ciaos!